Technology based

sales consulting
for small and medium sized
chemical companies and start-ups
Seed investments in the chemical and related industries
Logistic services to support sales consulting
Technology based consulting services for new (nano) materials and products thereof
combining
regulatory expertise (focus REACh) with market opportunities
developing
appropriate business and marketing startegies
establishing
appropriate international sales, sales organisations and strategic definition of marketing tools
interim management
for sales + marketing + business development
strategic support
of transfer of sales + marketing organisations into the virtual world (platform selection, internal tools, order processing etc.)
Coaching of start-ups
Seed investment with focus on chemicals, materials, life science, tools for the digitalisation of the mentionend industries
Logistic support and trading of chemicals to support sales consulting
experienced economic engineer technical chemistry (Wirtschaftsingenieur Technische Chemie) with focus on new business development, starting the career in the composite business
Marketing and sales of nano-materials (for none European company):
building up a sales organisation

within 5 years more than 150 customer sampled

repeated sales to specific customers

initiator and chair of the relevant REACh registration consortium

regulary invited speaker to conferences to talk about market development

success stories and regulatory challenges
Found new markets for well known products – never used before in these industries – example gelatine as a green additive for the metal processing and metal forming industry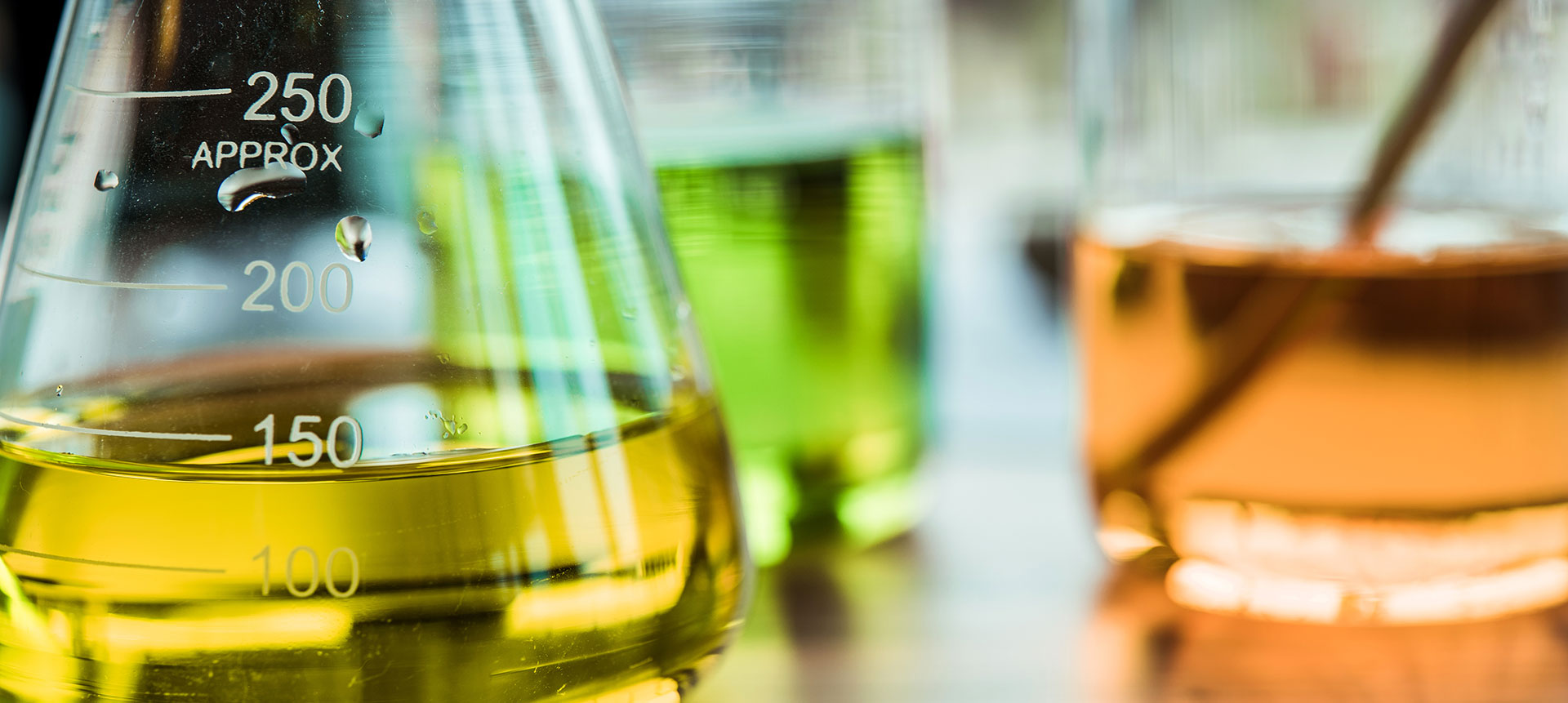 Hold ownership of stage gate process including work flow and strategic analysis
Highly experienced in dealing with Asian customers and partners (focus China, Japan)
Chemicals, coatings, rubber, plastics, food, pharma, aerospace, automotive, metal processing
Coach and Jury member business competition Science4Life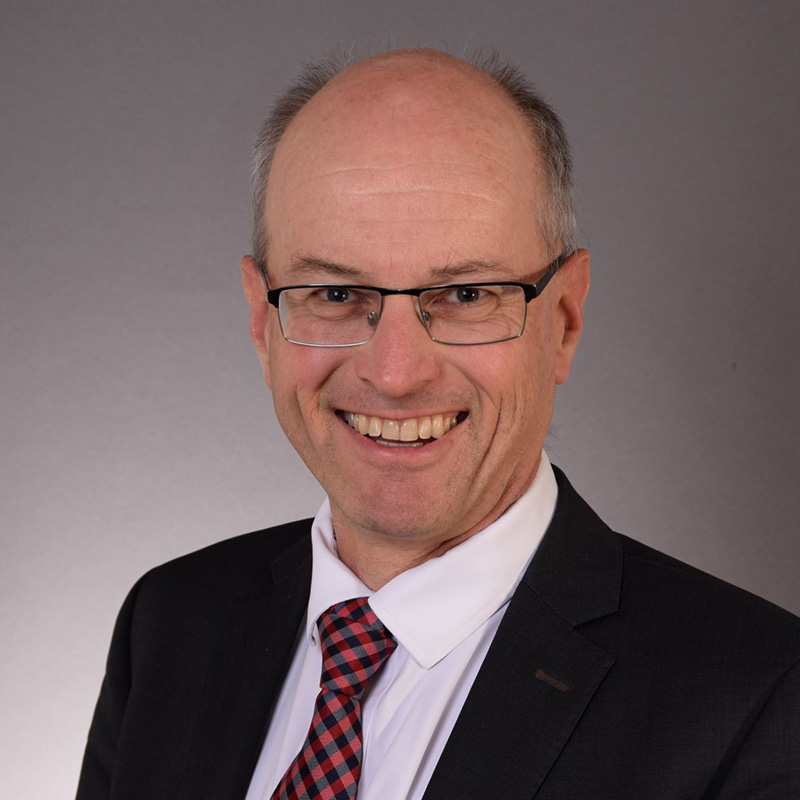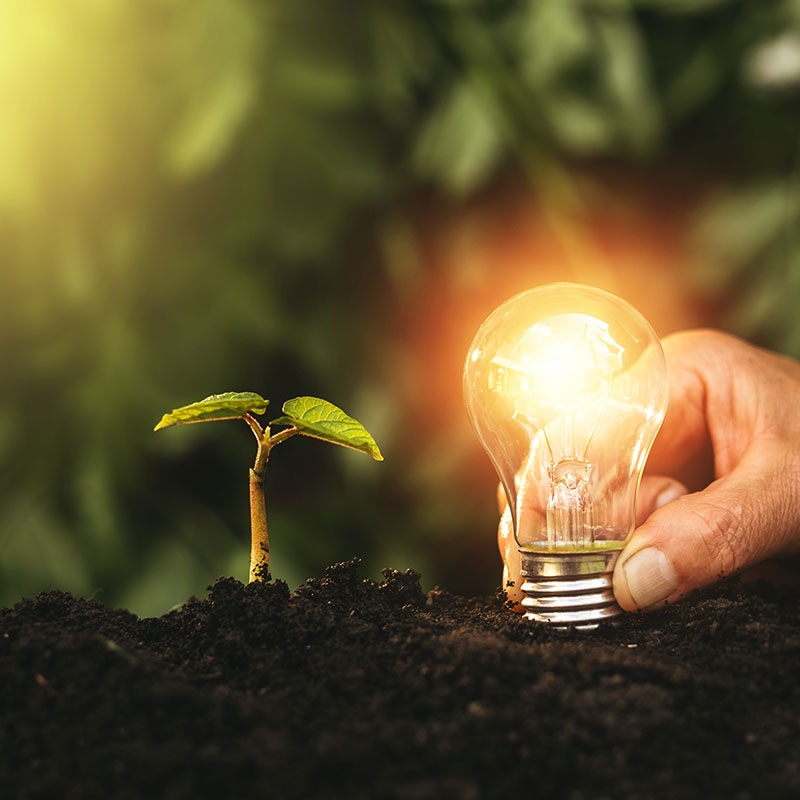 News and conference/exhibition dates
Stay in touch with BePaMü GmbH. Here are our news and where to meet us.
We are glad that our managing director Bernhard Münzing has been invited to be part of the expert panel at the Raw Materials Venture Forum in Brussels May 15th, 2023 co-hosted by EIT Rawmaterials. He will be part of the expert panel for session 3: Circular societies ...
Our managing director Bernhard Münzing will be at Rapid.Tech 3D in Erfurt May 9th 2023 to listen to the Key-Notes Speeches, talk with participants of the show about SLS and the great innovation Graphmatech has done and look for new potential customers. If you would...
Our Managing director Bernhard Münzing was pleased to had the chance to participate at Deep Tech Atelier in Riga April 20th and April 21st. Very interesting discussions with the prospect of new collaborations - thanks to the organizers.
Get in contact
with BePaMü!

Are you curious to getting to know us? Feel free and use our contact form.